Drayson Ball
Table Talk, KMTI - October 5, 2022
Drayson Ball, the new Sports Information Director at Snow College, talks about the current state of Badger sports.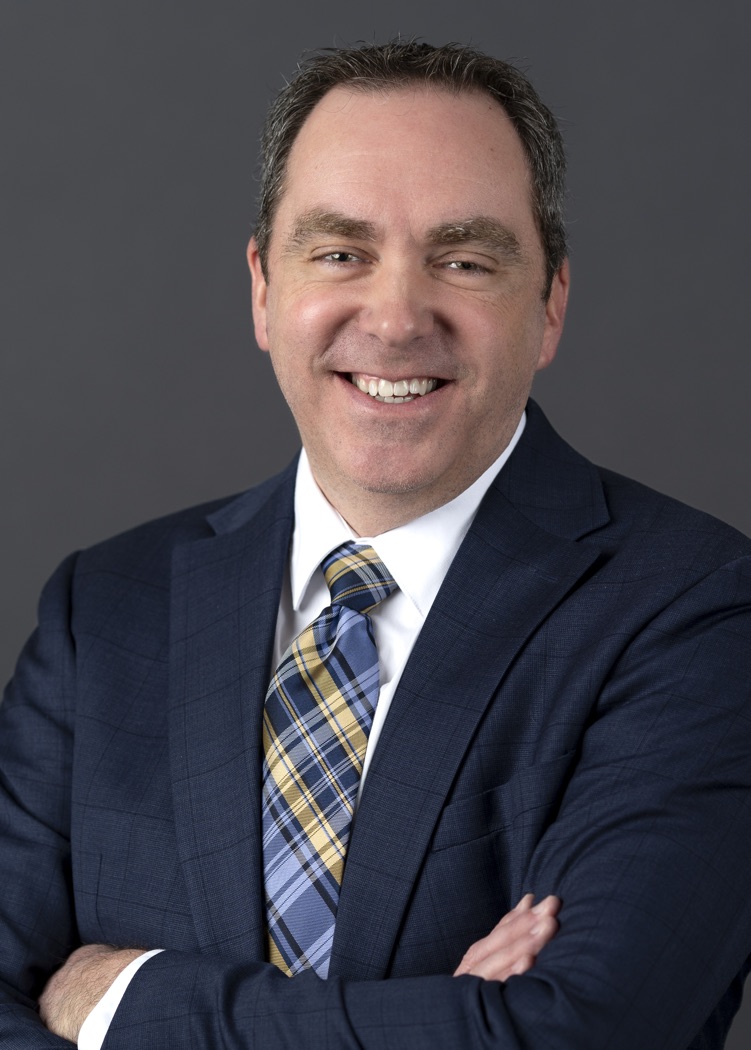 Carson Howell
Table Talk, KMTI - April 6, 2022
Carson talks about the impact of the recent legislative session on the upcoming fiscal year and the plans Snow College has for the latest round of funding.
Brad Cook
Table Talk, KMTI - March 2, 2022
President Cook covers a variety of topics including campus happenings, expading educational opportunities for local residents, and financial help available through Snow College.
Vance Larsen
Table Talk, KMTI - December 1, 2021
Dr. Larsen discusses the Bachelor of Music program available through the Horne School of Music, as well as upcoming events from the Fine Arts division including theatre, dance, and music.
Stacee McIff
Table Talk, KSVC - June 23, 2021
Stacee Talks about recent changes within the Utah System of Higher Education and the advantage for Snow College in the area of Technical Education.
Brad Cook
Table Talk, KMTI - April 7, 2021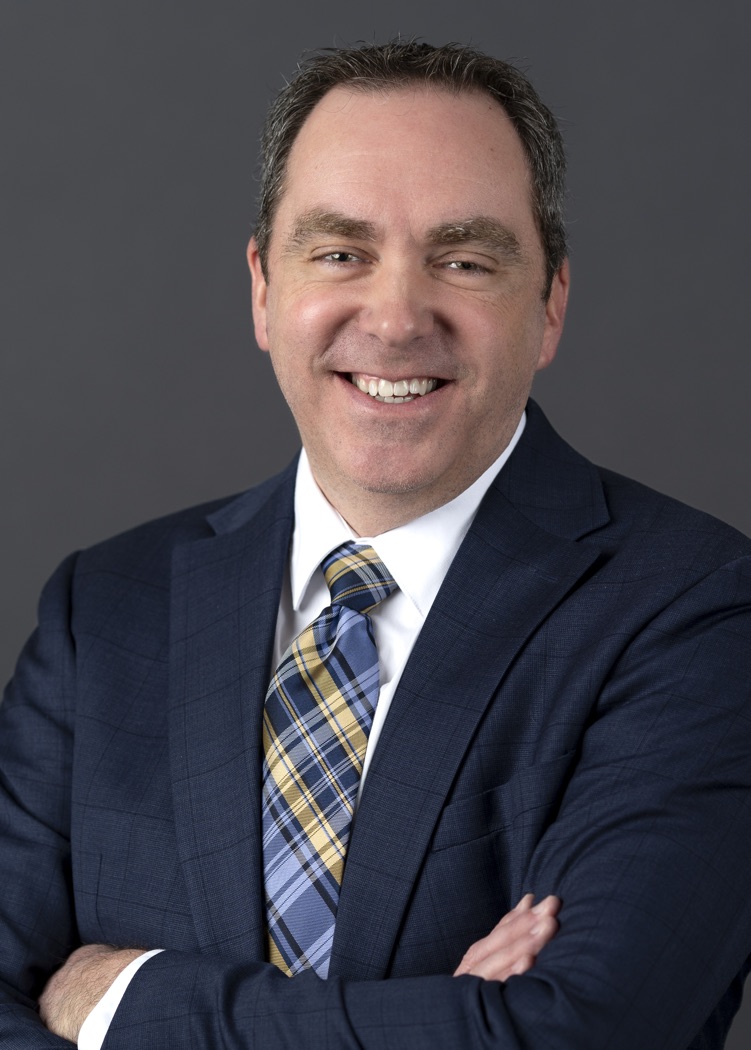 Carson Howell
Table Talk, KMTI - March 3, 2021
Rob Nielson
Table Talk, KMTI - February 3, 2021