The self-defense training program will help build confidence and safety for students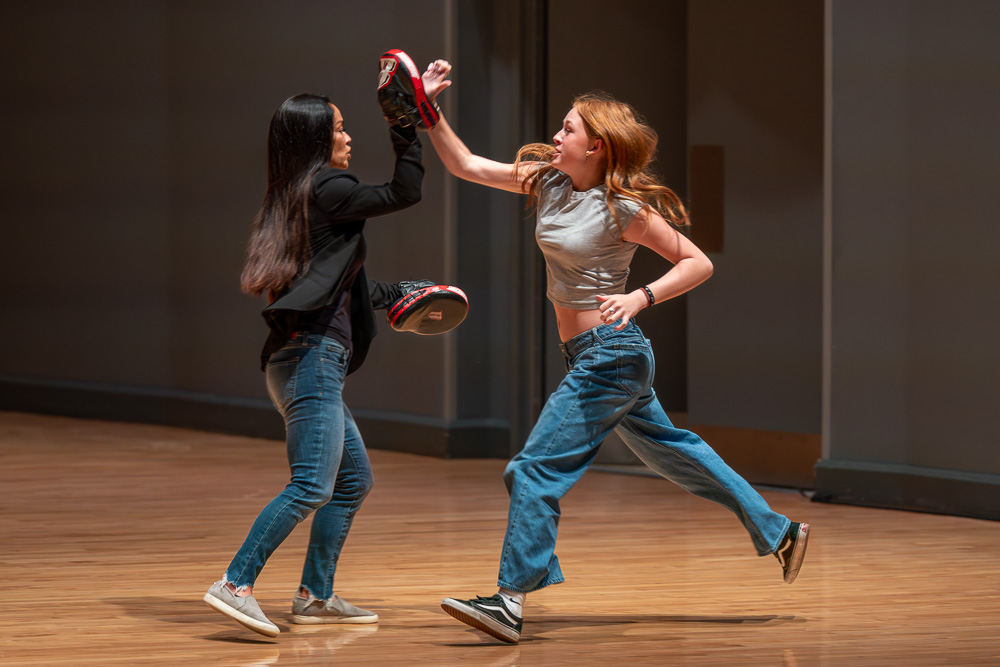 October 4, 2023–Ephraim, UT – As part of an ongoing effort to promote campus safety, Snow College now offers the Smart Defense™ self-defense course as an elective PE credit. Elizabeth Smart and Miyo Strong, who collaborated to create the course, recently visited campus to speak to students.
Strong and Smart explained that the program has a multi-faceted approach. Teaching physical defensive moves is an important part of the curriculum, but that is only one part of the training. Strong noted that they also teach meditation and breathwork, which helps students be better attuned to their own intuition which, according to Strong, is the first line of defense. Their goal is for students to leave the class with a stronger sense of self-worth and the confidence to build healthy boundaries.
Smart told the audience that the Smart Defense™ program is about equipping the students with choices, and that choices are powerful. She explained that in the case of sexual assault, most women freeze—just as she did when she was kidnapped as a young teenager and again when she was assaulted on a plane. With the proper training, women can better assess the situation, increasing the likelihood of a positive outcome.
The event was capped off with the announcement that, thanks to a generous donation from First Colony Mortgage, two students from the course will be selected as Snow College Smart Defense™ ambassadors. As ambassadors, these students will participate in outreach throughout the six-county region and spread awareness of the Smart Defense™ program. The school is excited to keep the momentum of the program going and encourages all students to learn these vital skills.
Snow College offers two sections of the Smart Defense™ course each semester. The class runs for one half of the semester only. Interested students should contact their academic advisor or register for PE 1400.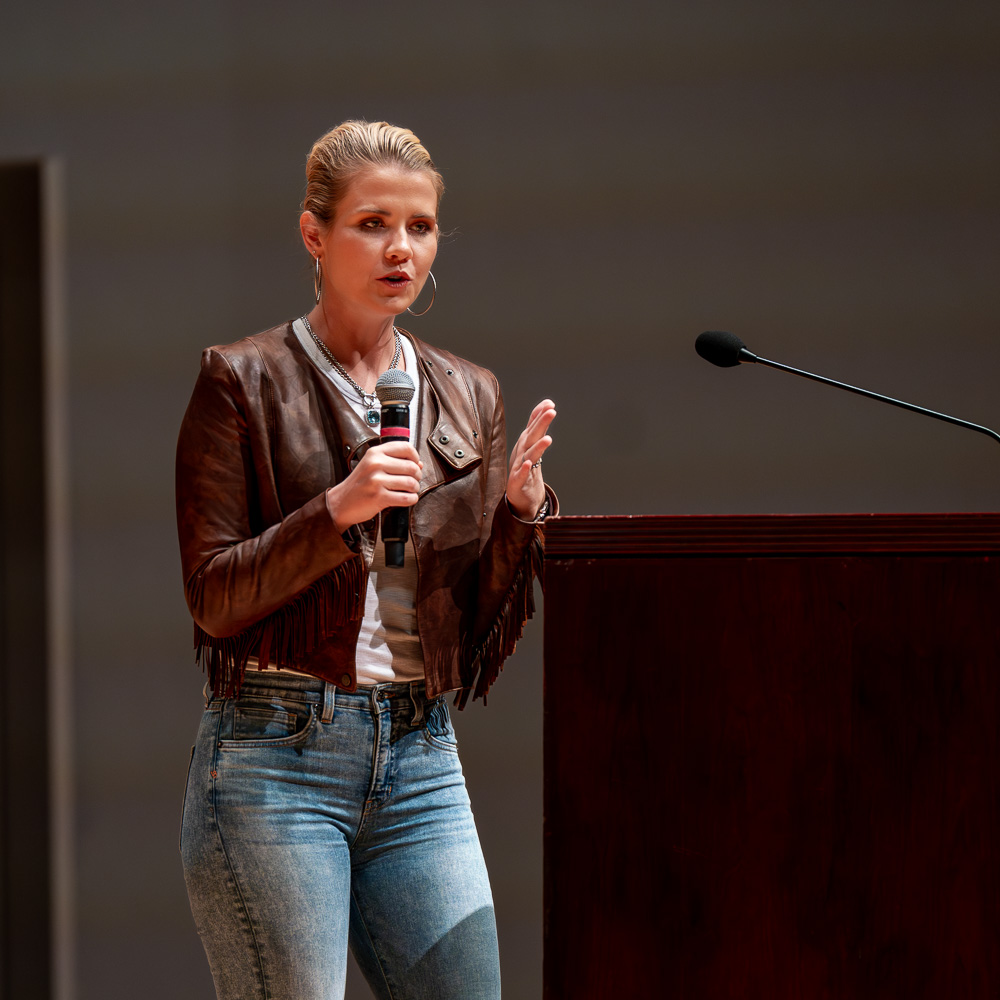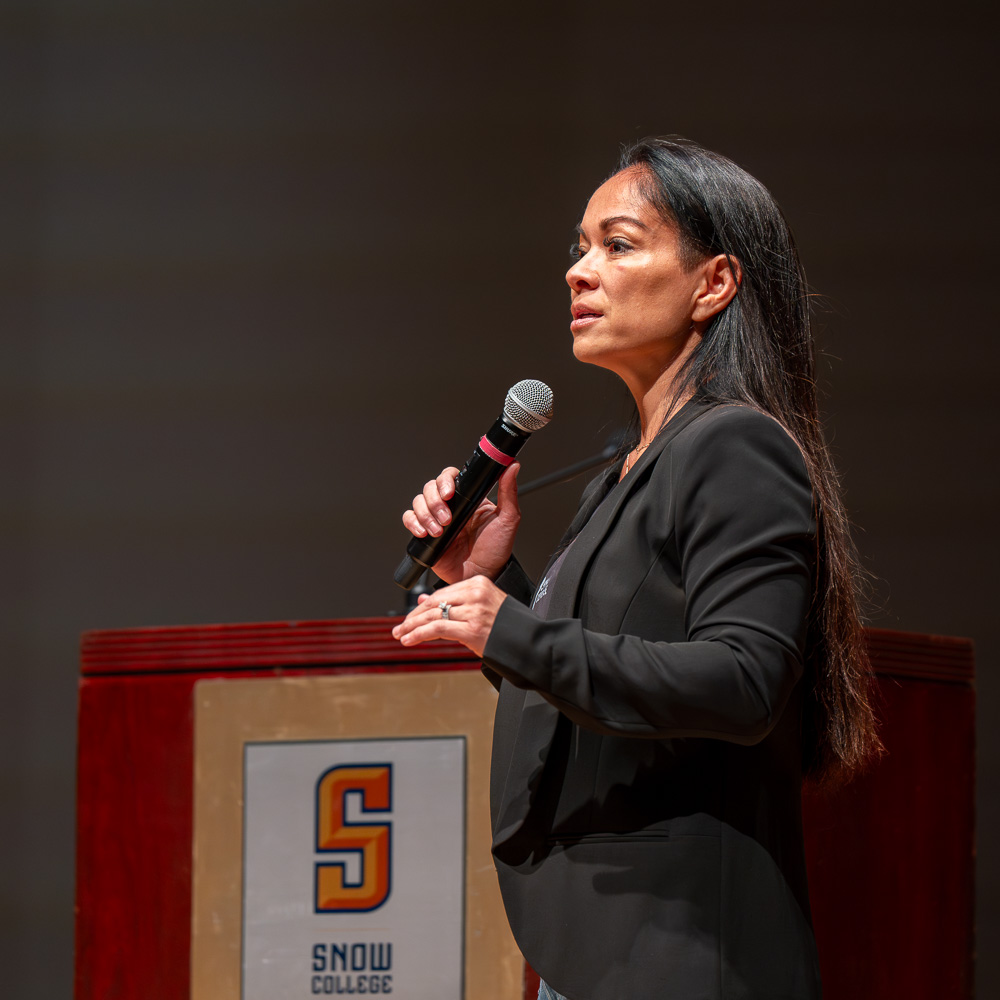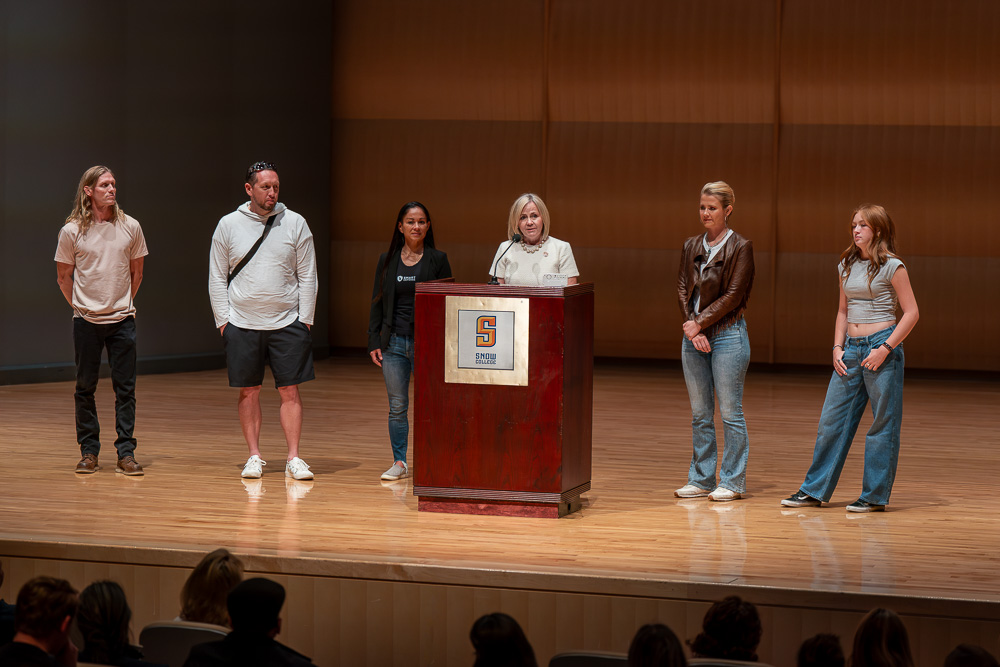 About Snow College
Snow College, founded in 1888 by Utah pioneers, is a two-year college with campuses located in Ephraim and Richfield, Utah. Serving more than 5,000 students, the college has been nationally recognized for its student success rates, affordable cost-for-value, involvement opportunities, and exceptional teaching. Learn more about all Snow College has to offer online at snow.edu.
About The Malouf FoundationTM
Formalized in 2016 and operating out of Logan, Utah, the Malouf FoundationTM is a registered 501(c)3 nonprofit organization dedicated to confronting child sexual exploitation, specifically sex trafficking and online abuse. The Foundation fulfills their mission by providing education through OnWatchTM and Smart DefenseTM; promoting healing through the Juniper ScholarshipTM, Rooms RestoredTM, and restorative care services; and advocating for survivors through Heroes LandingTM and the "We Believe You" campaign. In January 2022, the Elizabeth Smart Foundation officially became a part of the Malouf FoundationTM to broaden the impact of both organizations. For more information or to make a donation, visit malouffoundation.org.
Media Inquiries
Marci Larsen
ude.wons@nesral.icram
(435) 283-7013
(435) 851-1230