It is estimated that each student will need at least $19,500 per academic year (9 months)*. This does not include cost of travel. Below are estimated costs:
| Expense Category | Estimated Cost |
| --- | --- |
| This price is for one full year, two semesters, 24 to 40 credits | $14,000 USD |
| Health Insurance (required) | $1,100 USD |
| Living Expenses (room and board) | $4,400 USD |
| 9 Month Estimated Total Cost | $19,500 USD |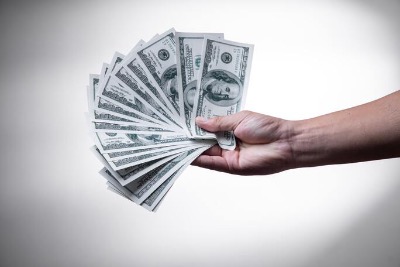 Waivers & Scholarships
The Snow College Center for Global Engagement (CGE) is committed to helping international students with their academic and personal goals. For this reason, we offer international students the chance to receive ONE of the three scholarships listed below:
International Merit Award

$1,000 annually

International Academic Achievement Award

$3,000 annually

International Scholar Award

$5,000 annually
These scholarships are awarded merit based and rely on the following:
Academic excellence
A history of extra-curricular and volunteer experience
Commitment to helping others
Please note the following:
Recipients may receive ONE of the three scholarships mentioned above.
The scholarships are for international students only.
This scholarship is for on-campus students only.
These scholarships are tuition waivers and have no cash value. Students must be able to perform assigned leadership functions and maintain a minimum GPA of 2.0 each semester to maintain the award.
Returning international students who have finished two full semesters (on-campus or online) may also apply on the following conditions:

The cumulative GPA requirement for returning students is 3.5 and students must be active in global engagement activities.
At least one semester must be out of ESL in regular academic classes.

Applications will be reviewed on a rolling basis.
There are many other scholarships available at Snow College from different departments, private donors, and leadership opportunities.