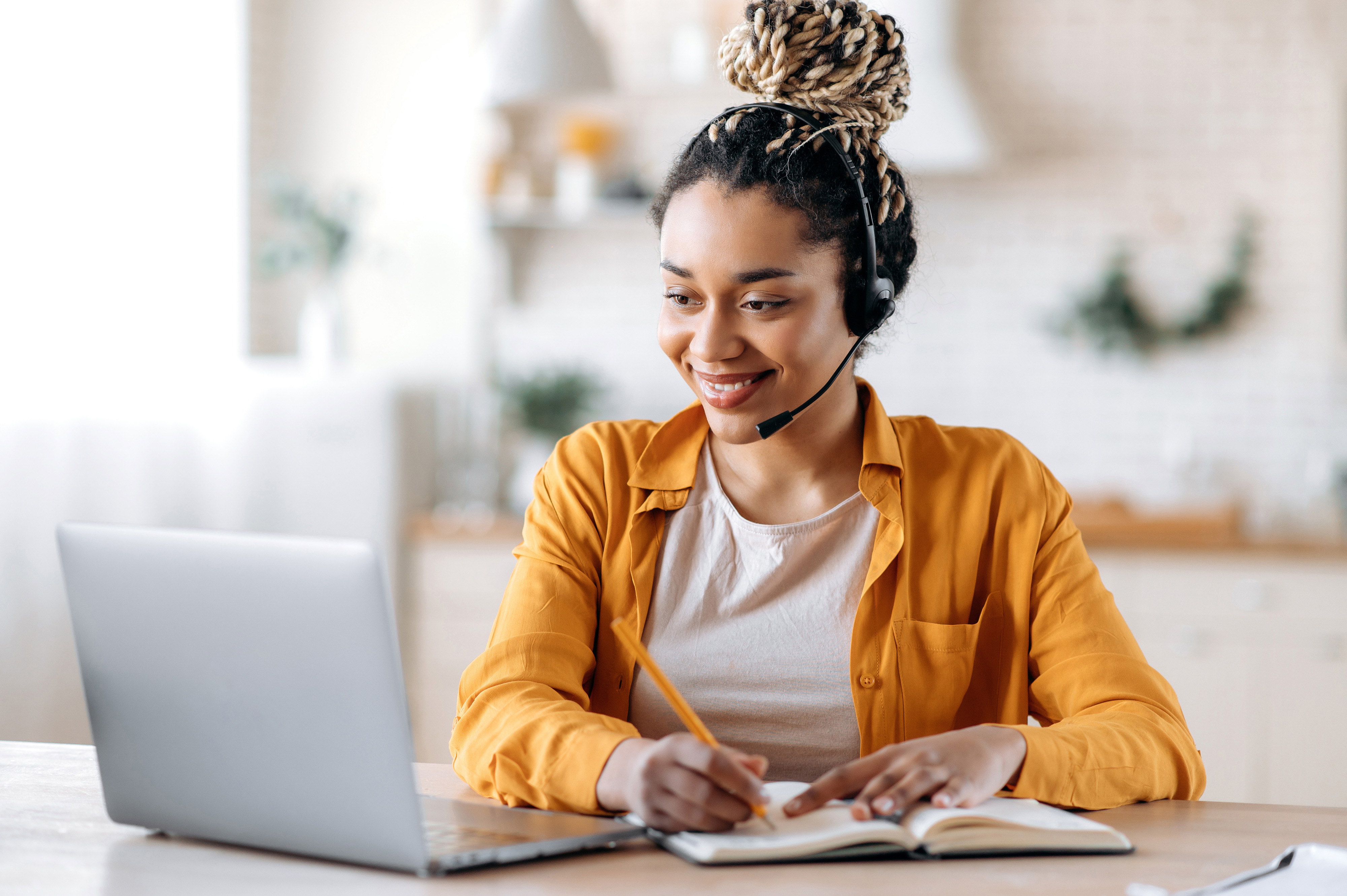 Become a Certified Virtual Assistant
The remote workforce is growing, and there is no shortage of jobs available. Whether you want to work from home as a freelance social media manager, graphic designer, video editor, bookkeeper, ad expert, or other remote profession, the Certified Virtual Assistant course will provide you with the skills you need to succeed in a virtual environment.
After completing this valuable certification program, you will have the knowledge and the credentials to expertly serve clients and successfully attract a consistent flow of new projects and client work. In nine months or less, you will be ready to complete the certification exam, walk away with the Certified Virtual Assistant (CVA) designation from Lovegevity, and be on your way to new career heights and opportunities.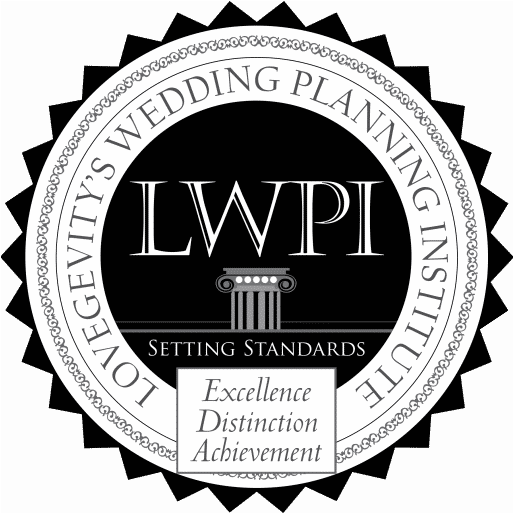 Job Outlook for Certified Administrative Professionals
The U.S. Bureau of Labor Statistics (BLS) estimates there will be around 354,000 job openings for secretaries and administrative assistants each year through 2031.
The BLS also predicts employment is projected to grow for medical secretaries resulting from growth in the healthcare industry.
Research firm Statista predicts by 2027, 86.5 million people will be freelancing in the U.S., with freelancers making up 50.9% of the total U.S. workforce.
A recent Forbes survey revealed that 90% of corporate leaders said they currently use freelance and remote workers, and 80% of employers say they will increase their use of freelancers in the coming months.
Certified Virtual Assistant FAQs
WHAT IS A VIRTUAL ASSISTANT?
Virtual assistants are remote employees or contract workers who offer administrative, technical, business, and/or professional services to a business—on a part-time or full-time basis. A virtual assistant's tasks can vary widely depending on their specialized skills as well as the needs of the business.
HOW MUCH DO VIRTUAL ASSISTANTS MAKE?
As of December 2022, Indeed.com reports that the average Virtual Assistant salary is $61,700 in the U.S. Salaries in this profession vary widely and can reach as high as six figures, depending on your years of experience and specialized skills.
WHAT DO VIRTUAL ASSISTANTS DO?
Some common job focus areas for virtual assistants may include administrative work, bookkeeping, personal assistant, customer service, data entry, social media production, content management, and research, amongst other specialty areas. Task and responsibility examples may include scheduling appointments, organizing email communication, drafting professional correspondence and communication, managing social media accounts, scheduling travel, making phone calls, and other duties.
WHAT IS A CERTIFIED VIRTUAL ASSISTANT CERTIFICATION?
Earning your Certified Virtual Assistant (CVA) designation proves to employers and clients that you have the knowledge and skills to thrive as a virtual assistant. After a 9-month online training program, you will complete the certification exam through Lovegevity as the final exam in your course and become certified as a virtual assistant ready to work in any professional environment.
Course Objectives
Learn how to establish a proper and legal business structure, including insurance needs, rate structure, branding, and necessary tools and resources
Master expert-level project management strategies following proven frameworks and best practices
Gain leadership and networking skills
Gain confidence and grow a team of professionals and clients you can trust
Find your business niche and build your freelance business
Develop higher-level customer service and problem-solving skills
Prerequisites and Requirements
There are no prerequisites for taking this course.
Curriculum
Overview of VA Careers
Finding Your Niche (Superpower)
Setting Up Your Business
How to Sell & Book New Clients
How to Charge for Your Services
Marketing Systems, Workflows & Automations
Project Management
Customer Service & Problem Solving
Establishing Your Authority & Growing Your Team
Instructors
Cho Phillips
Cho Phillips is the Founder and CEO of Lovegevity, Inc., a Career, Technical, and Entrepreneurial education course provider to accredited colleges and universities. She is the founder of Lovegevity University and Lovegevity's Wedding Planning Institute, a Certification Provider for Wedding Professionals. She is also the owner and Executive Director of Societygal, a SaaS community, academy, and marketplace for entrepreneurs and freelancers to connect, learn, launch, and grow their individual businesses.
Cho is a community builder with a focus on entrepreneurial education and hands-on skills training. She is a course creator, author, and producer of dozens of programs distributed through thousands of accredited colleges and universities offering continuing education, certifications, and professional designations for freelancers and creative entrepreneurs.
Through her companies, Cho has helped and coached thousands of entrepreneurs and freelancers around the world to launch and grow their own businesses. With her team of graduates from over 165 countries, you can find her coaching, mentoring, consulting, fundraising, and sponsoring events like New York Fashion Week, Lisa Vanderpump's Charity Gala, David Tutera's Symposium, Kevin Lee Weddings, Children's Hospital Los Angeles, Societygal sponsored events and many more.
Ms. Phillips is frequently featured in the media as an expert on Career Training, Professional Certifications, and Continuing Education for Entrepreneurs and Workforce Development. She has been featured in The New York Times, Wall Street Journal, Chicago Tribune, Washington Times, Entrepreneur Magazine, Las Vegas Sun and a guest on the BBC, NBC, UPN, WB as well as many other local television and radio stations across the United States, Ireland, and the UK. She lives in Northern California with her family and seven frenchies.
Registration and Enrollment
This course is 100% online. Start anytime.