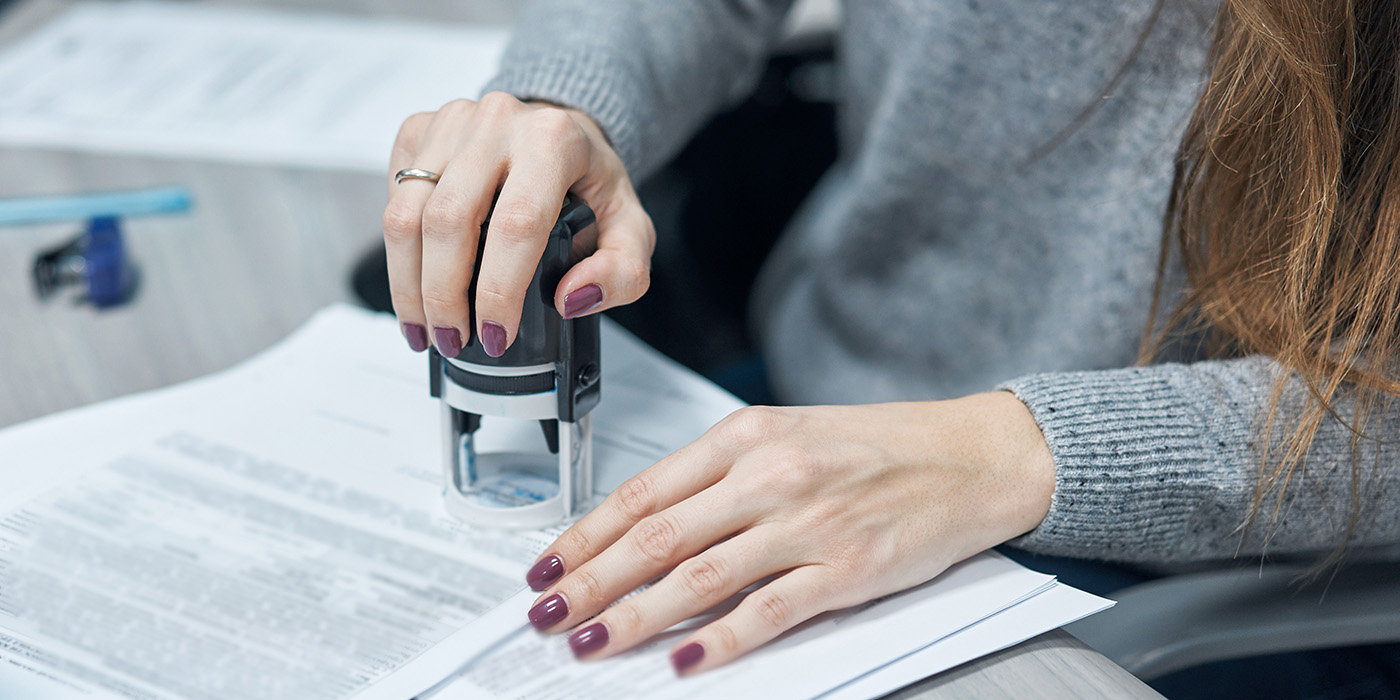 Online Legal Secretary Training
Become a Certified Legal Secretary
Legal secretaries play an essential role in keeping a law firm running smoothly. This 100% online course will train you for a career as a certified legal secretary by helping provide foundational knowledge over a broad range of legal topics to help prepare you for the NALS Accredited Legal Professional (ALP) exam. Key topics include legal terminology, office procedures and management advice, basic accounting, and QuickBooks.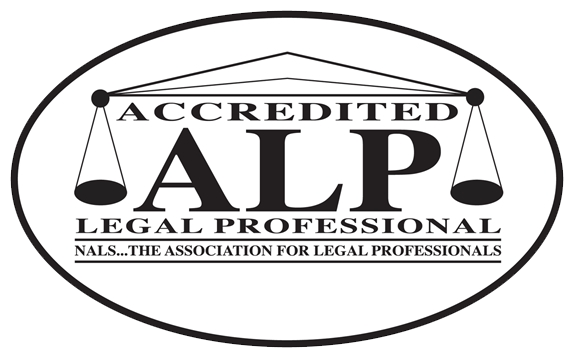 Job Outlook for Certified Legal Secretaries
· According to the US Bureau of Labor Statistics (BLS), jobs for legal secretaries, legal assistants and paralegals will grow by 10% through 2026, which is faster than most other positions.
· The BLS states that the average annual salary for legal secretaries is over $48,000. However, salary can increase depending on your law specialty and your experience level.
Certified Legal Secretary FAQs
WHAT DOES A LEGAL SECRETARY DO?
Legal secretaries handle both administrative tasks and tasks specific to the legal field. Typical duties for a legal secretary may include communicating between attorneys and clients, filing case documents, overseeing billing, processing new case assignments and more.
WHAT IS THE DIFFERENCE BETWEEN A LEGAL SECRETARY AND A PARALEGAL?
Paralegals are responsible for performing many of the tasks an attorney would do otherwise, such as conducting legal research or preparing a case file. Legal secretaries play a more administrative role within the law firm, typically overseeing daily office procedures.
CAN LEGAL SECRETARIES WORK IN ANY STATE?
Yes. Legal secretaries can work in any state because unlike attorneys, they are not bound to a specific state licensing board. In other words, a legal secretary training is valuable nationwide.
HOW DOES CERTIFICATION HELP YOU?
According to the National Association for Legal Professionals (NALS), obtaining a NALS certification demonstrates career commitment, builds credibility, showcases skills, and opens the doors of opportunity to enhance your career in the legal industry. The ALP certification provides an opportunity to begin your career above the competition.
Course Objectives
Prepare for the NALS Accredited Legal Professional exam
Learn useful and practical office and administrative skills
Gain legal research and writing skills
Use legal terminology effectively
Manage projects in legal offices
Communicate persuasively and effectively
Prerequisites and Requirements
While there are no prerequisites to complete this course, it is designed to prepare you to pass the ALP exam. In order to sit for the exam, students need to meet the exam eligibility requirements independent of our online program.
​To sit for the ALP exam, you must have completed one of the following:
Completion of an accredited business/legal course,
Completion of a NALS Legal Training Course, or
One year of general office experience
Curriculum
Ethics for Paralegals
Law Office Management
Introduction to Accounting
Grammar Essentials
Legal Writing
Legal Research and The Law Library
Introduction to the Legal System
Administrative Law
Civil Litigation
Contracts
Torts
Criminal Law and Procedure
Family Law Outline
Business Entity Formation
Real Estate Law
Probate Law and Estate Planning
Bankruptcy Law
Instructors
Katherine Squires Pang
Katherine Squires Pang, J.D., LL.M., M.Ed has practiced law with since 1983. She has served as an adjunct faculty member in the Graduate School of Management at the University of Texas, Dallas, and has been an adjunct faculty member of many universities, including New York University and the University of California, Irvine. She received her B.A. in 1980 from Clark University, her J.D. from the University of Dayton Law School in 1982, her LL.M in Taxation from Georgetown University Law School in 1983, and her M.Ed from the University of Texas in 2001.
Registration and Enrollment
This course is 100% online. Start anytime.