The self-defense training program will help build confidence and safety for students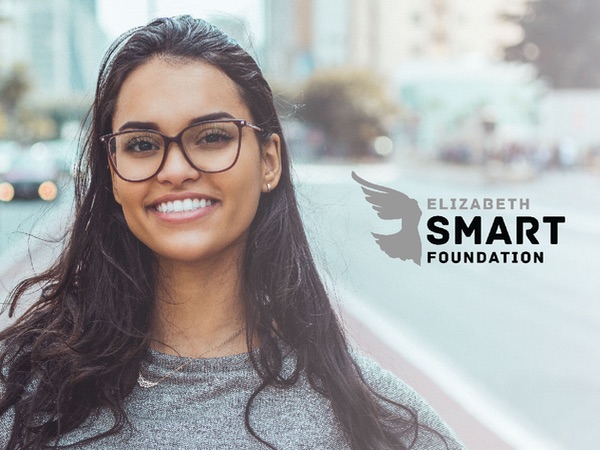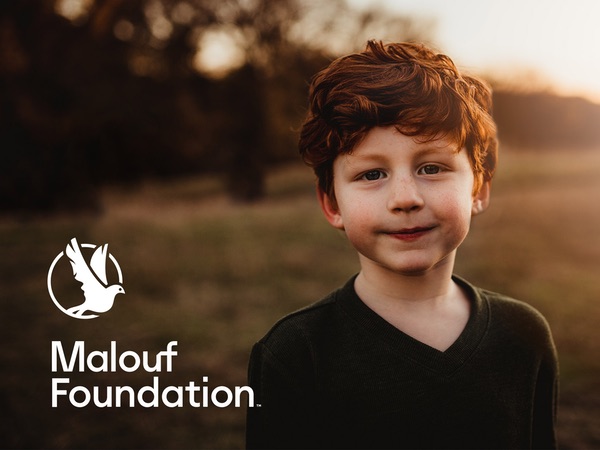 June 6, 2023 – Ephraim, UT – Snow College has partnered with the Elizabeth Smart Foundation and the Malouf FoundationTM to bring their innovative Smart DefenseTM training program to Snow College beginning fall semester 2023. The one-credit course will be offered through the physical education department.
Smart DefenseTM is a self-defense training program led by the Elizabeth Smart Foundation and the Malouf FoundationTM. Both nonprofits work to confront sexual violence and exploitation, and they officially joined forces in 2022 to maximize their impact. After being sexually assaulted on an airplane in the summer of 2019, kidnapping survivor and advocate Elizabeth Smart decided to help individuals everywhere learn how to defend themselves. According to the Rape, Abuse and Incest National Network (RAINN), a person is sexually assaulted every 68 seconds in the United States.
The Smart DefenseTM curriculum was designed by hand-picking self-defense techniques and skills from a number of martial arts styles including Krav Maga, Brazilian Jiu-Jitsu and Muay Thai. Each technique was selected with the objective of giving participants the best chance or advantage to stop a potential threat or escape an attacker. Smart DefenseTM not only teaches physical defense, but it also educates individuals on red flags and unsafe situations, as well as consent and healthy relationships.
After learning about the program, President Stacee Yardley McIff organized a team at the college to work with foundation leaders. She said, "What an incredible opportunity for Snow College students to learn the very best techniques from world-class instructors. In addition to building important self-defense skills, the course helps students develop valuable confidence and awareness. As the safest college campus in Utah, we are committed to helping our students learn lifelong skills and strategies that keep them secure."
Snow College will offer two sections of the Smart DefenseTM course each semester. The class will run for the first half of the semester only. Interested students should contact their academic advisor or register for PE 1400. There will be a female only as well as a male only option. The women's class will taught by Miyo Strong, three-time Master World Champion in Jiu Jitsu, MMA fighter, and mother of five. The Men's Smart Defense course will be taught by Marcus Johnson, Jiu Jitsu blackbelt, weapons and security specialist, and father of four.
About Snow College
Snow College, founded in 1888 by Utah pioneers, is a two-year college with campuses located in Ephraim and Richfield, Utah. Serving more than 5,000 students, the college has been nationally recognized for its student success rates, affordable cost-for-value, involvement opportunities, and exceptional teaching. Learn more about all Snow College has to offer online at snow.edu.
About The Malouf FoundationTM
Formalized in 2016 and operating out of Logan, Utah, the Malouf FoundationTM is a registered 501(c)3 nonprofit organization dedicated to confronting child sexual exploitation, specifically sex trafficking and online abuse. The Foundation fulfills their mission by providing education through OnWatchTM and Smart DefenseTM; promoting healing through the Juniper ScholarshipTM, Rooms RestoredTM, and restorative care services; and advocating for survivors through Heroes LandingTM and the "We Believe You" campaign. In January 2022, the Elizabeth Smart Foundation officially became a part of the Malouf FoundationTM to broaden the impact of both organizations. For more information or to make a donation, visit malouffoundation.org.