Outreach Team
The Snow College engineering department's outreach team aims to educate high school students about the variety of potential opportunities and careers in engineering. An outreach team from the College will travel to local high schools and present interactive demonstrations and information about engineering. The team's faculty and students will answer questions about college and careers in the engineering field.
If you are a high school teacher in Sanpete or a surrounding county and would like the outreach team to visit your class please contact Raili Taylor (
).
If you are a current student enrolled in Snow College's engineering program and would like to join the outreach team please contact Raili Taylor.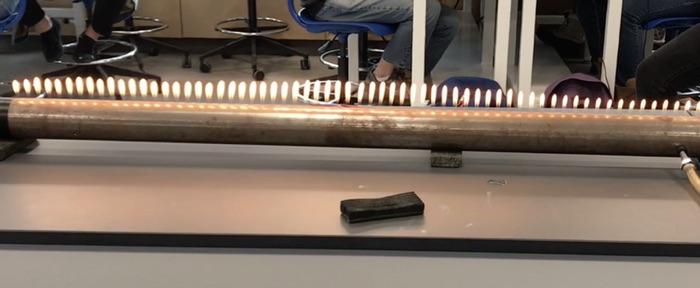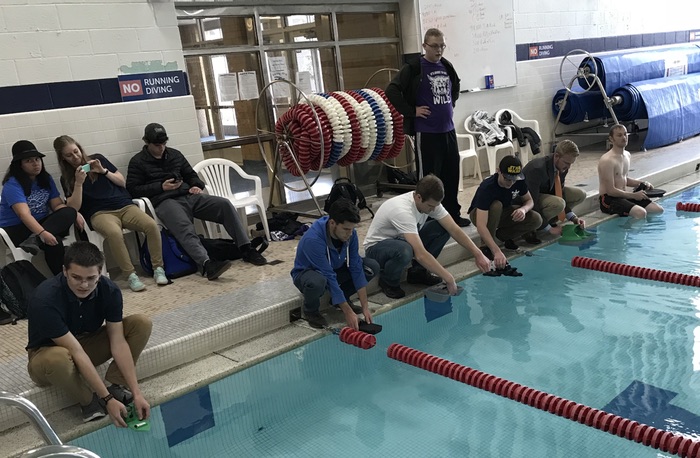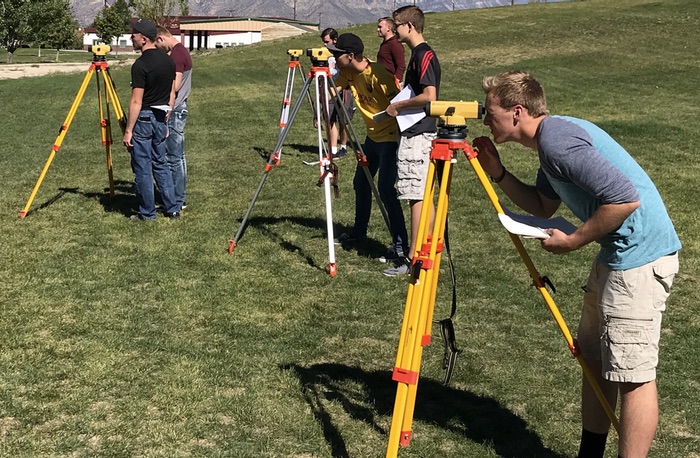 Snow College Engineering Programs
Bachelor of Science in Software Engineering