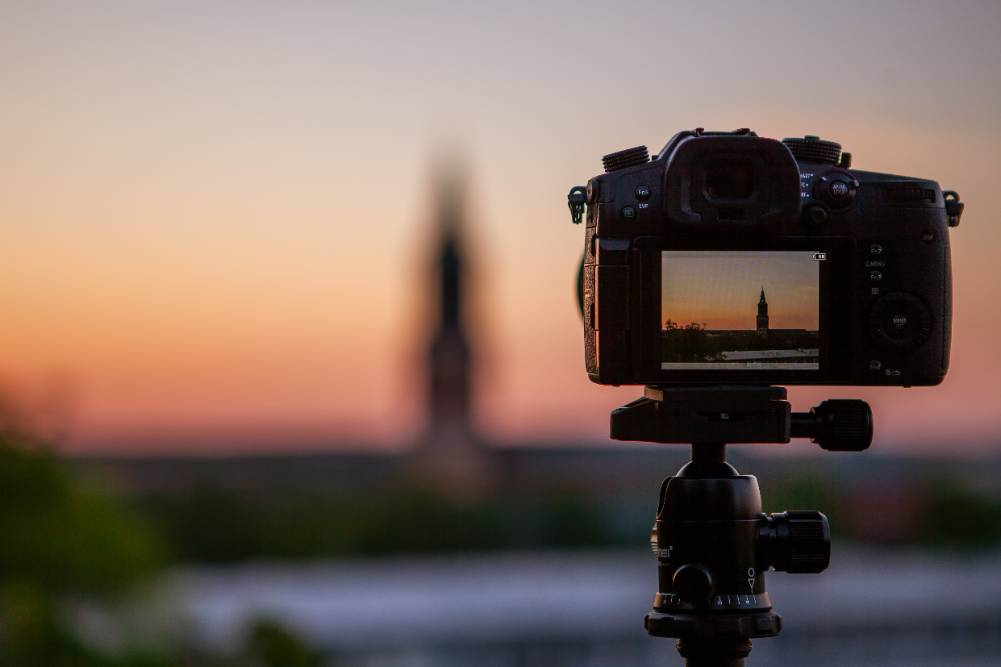 Class Description:
Learn how to use your camera and take your skills to the next level. Take better pictures of your family, friends, and activities.
This class will consist of three (3) in class sessions and two (2) on location shoots.
Instructor: Stacy Casperson
Day(s): Thursday
Date(s): June 30 - July 28, 2022
Time: 6:30 - 8:00 PM
Location: Ephraim Campus - Business Building Room 104
Cost: $85 per student
Needed info for registration
CRN: 3254
Registration info and help, click here.