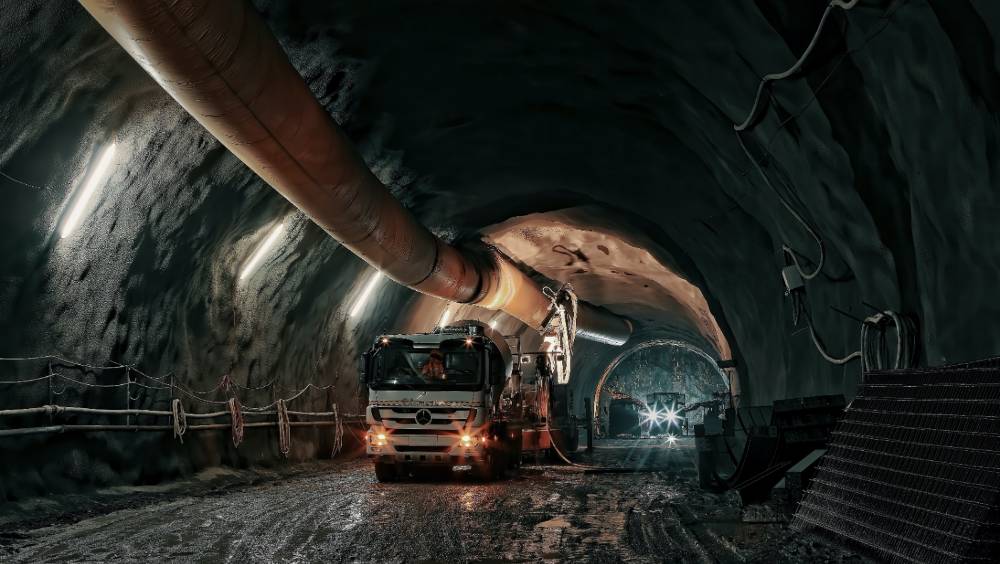 The Miner Training course at Snow College will train and prepare students to work safely in the mines. Students will learn the MSHA rules and regulations, which are designed to prevent injuries and even save lives. Upon completion of this course, students will have the required training to qualify for employment in the underground or surface mining industry. Students will learn all safety requirements as well as first aid and CPR. Subjects will include safety standards, machine guarding, hazardous materials, electrical safety, confined entry requirements, ergonomics, hand and power tool safety, and all aspects required of new miners.
This training is also required of anyone performing work on mine property including contractors, outside personnel, as well as trucking company employees. This training fulfills Part 46 and Part 48 certification.
To apply, click here to fill out the Learn and Work application.
To register, contact Kenley Steck, kenley.steck@snow.edu, 435-283-7326 or the registrar's office, 435-283-7142. Please specify that you are signing up for the miner training.
Starts: May 31, 2022
Ends: June 17, 2022
6:00 - 9:00 PM
Snow College Richfield Campus, Washburn Building, Room 123W
32 hours of class time to receive the certificate.
Courses: MSHA safety standards
Capacity: 40
Program Lead: Ken Avery (
ken.avery@snow.edu
) 435-893-2225