Class Description:
Like or not, predators are all around us. There are two types that we identify in this 3-hour workshop. The first one is known as the "Wham Bamm Thank You Ma'am" sort. He is brutal, uncaring, and very often violent. The next type of predator is the "Enrico Suave" personality, and he identifies his victim by the way she walks. He has a special skill known as "Manipulative Conversation, and it helps him select his victim. Why don't you recognize it? Because it sounds like normal conversation. This course helps you identify The Interview and get out in time.

This class is for women only.
This class can be bundled with The Beauty of Boundaries and Warriors in Heels for a combined price of $199, a savings of $82 compared to each individually.
Current Snow College student can contact the Continuing Ed office for special pricing.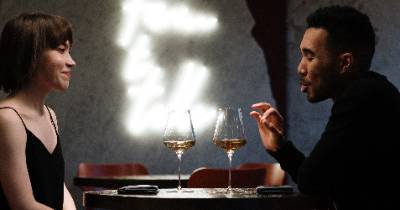 Instructor: Shayne Burton
Day(s): Wednesday
Date(s): February 8, 2023
Time: 2:30 - 5:30 PM
Location: Ephraim Campus, Business Building Room 104
Cost: $99 per person
CRN: 3288
There is a minimum of 8 people required to run this class. Maximum is 40.
For registration info, click here.