Career Explorations I
In this course we will discuss ways to explore different careers, industries, and interests that fit well with skills, personality, experience, and the interests of the individual.
Text for the class is "Nobility Road: Ten Steps to Find Your Purpose" by Trenton Wilson (instructor)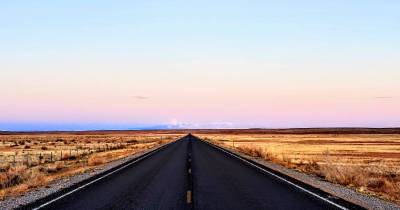 Instructor: Trenton Wilson
Day(s): Tuesday
Date(s): March 14
Time: 6:00 - 8:00 PM
Location: Online
Cost: $50 (includes the book)
Max Students: 20
CRN: 3274
Registration info and help, click here.
Career Explorations II
In this course we will discuss each step in my book Nobility Road and implement tools within each step to help students not only know what they want to do in a career but have the tools and a career plan to implement the findings. Also includes entrepreneurship.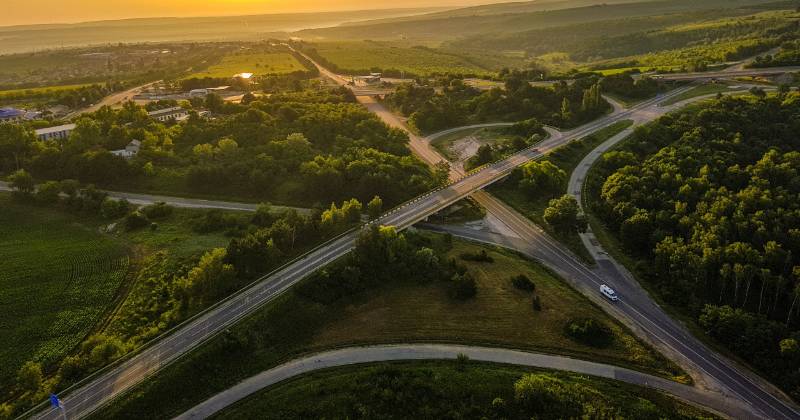 Instructor: Trenton Wilson
Day(s): Tuesdays
Date(s):April 18 - May 9
Time: 7:00 - 8:30 PM
Location: Richfield Campus
Cost: $300 (includes book)
Max Students: 15
CRN: 3276
Registration info and help, click here.
About the instructor
A self-published author, Trenton has worked as a career coach for over 10 years and have developed and taught classes for DWS, as well as with USU. He is currently a Program Coordinator for the USU Extension ROI program.