Class Description:
It seems like a simple thing, but we simply don't establish the boundaries that can protect us. We think we teach it to our children. But we will explore that boundaries and the respect for boundaries is sadly lacking in our society. Often, we don't even know something is a boundary until someone steps across it. By then, it may be too late. This powerful course teaches understanding, creating and enforcing boundaries and how it can make all the difference when it comes to your own personal safety.
This class can be bundled with Dating the Enemy and Warriors in Heels for a combined price of $199, a savings of $82 compared to each individually.
Current Snow College student can contact the Continuing Ed office for special pricing.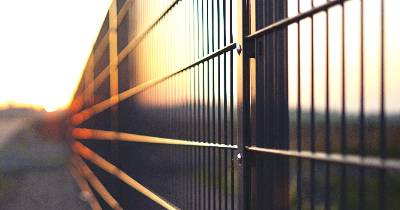 Instructor: Shayne Burton
Day(s): Monday
Date(s): February 6, 2023
Time: 3:00 - 4:30 PM
Location: Ephraim Campus, Business Building Room 103
Cost: $58 per person
Needed info for registration
CRN: 3287
There is a minimum of 8 people required to run this class. Maximum is 40.
Registration info and help, click here.