Learn topics on entrepreneurship from Ideating, to Funding, Marketing, Business Plans, Filling a Need, Networking, etc.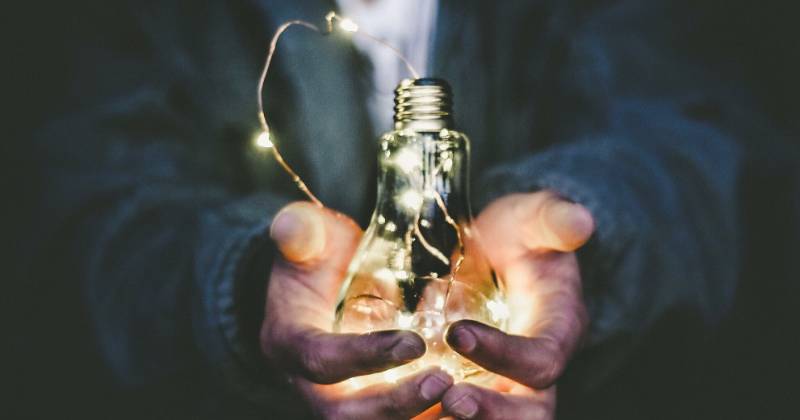 Instructor: Trenton Wilson
Day(s): Tuesdays
Date(s): March 21 - April 11
Time: 7:00 - 8:30 PM
Location: Richfield Campus
Cost: $450
CRN: 3275
Registration info and help, click here.
About the instructor

A self-published author, Trenton has worked as a career coach for over 10 years and have developed and taught classes for DWS, as well as with USU. He is currently a Program Coordinator for the USU Extension ROI program.